Child Protective Services - Criminal Investigations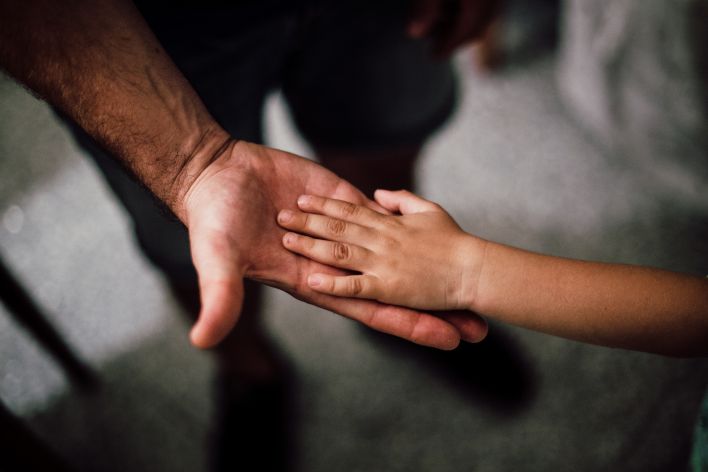 CHILD PROTECTIVE SERVICES INVESTIGATIONS
Cannon Law PLC has successfully represented parents throughout the State of Michigan against false allegations that prompted a Child Protective Services investigation.
Because the identity of a person reporting an allegation of abuse to CPS is confidential, innocent people may become the subject of false allegations. When you are accused of mistreating your child(ren), it is imperative that you seek the representation of an experienced, aggressive attorney with a proven track record. Do not make the mistake of trying to navigate the investigation on your own. CPS workers are trained investigators. Their job is not to advocate for you against false allegations. Their job is to make a finding as to whether or not a preponderance of evidence exists establishing abuse or neglect.
Many of the tactics used by CPS investigators resemble those used by police investigators.
You may innocently implicate yourself by speaking with a CPS investigator. Based on our experience, having an attorney at the onset of the CPS investigation can prevent the State from removing your children.
If your children have already been removed and you are awaiting a trial, Cannon Law PLC has a proven history of getting children returned to their parents swiftly. Depending on the circumstances, the matter may require a trial or a negotiation with the Department of Health and Human Services/CPS.
You should also not make the mistake of hiring an attorney who does not specialize in Child Protective Services Law. Just because an attorney specializes in family law does not mean they understand the ins-and-outs of CPS and the foster-care system. Cannon Law PLC does specialize in this area of the law having successfully defended and exonerated parents facing the system. We have had success in following type of cases:
Sexual Abuse Allegations
Abusive Head Trauma
Physical Abuse
Neglect Allegations
Medical Kidnapping
Domestic Violence
Munchausen Syndrome
Contentious Divorce and Custody Issues
Failure to Protect
Rib Fractures and serious physical injury
Termination of Parental Rights
Trials and Juvenile proceedings