Divorce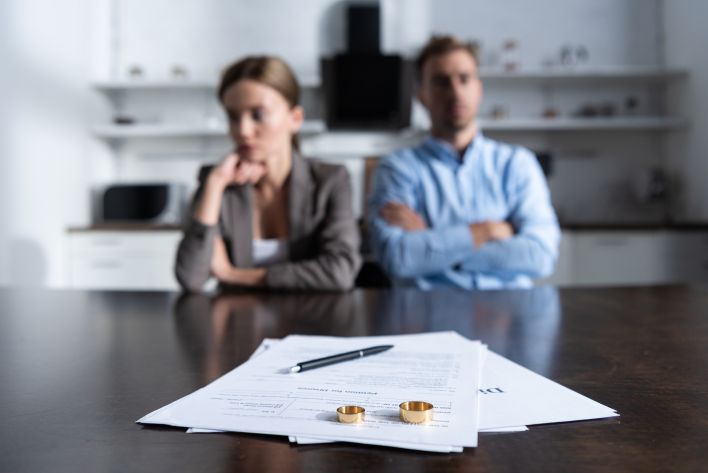 Going through a divorce can be one of the most difficult times in life. We can help you.
RESIDENTIAL FILING REQUIREMENTS
If you are considering filing for divorce in Michigan, you must ensure you meet all the requirements.
At least one of the spouses must have lived in the state for a minimum of 180 days or six months.
You must also file in a circuit court in the county in which you reside. For example, if live you in Metro Detroit and want to initiate the divorce process in Oakland County, you or your spouse must have resided in the county for at least 10 days prior to the filing.