Guardianships, Step-Parent, & Relative Adoptions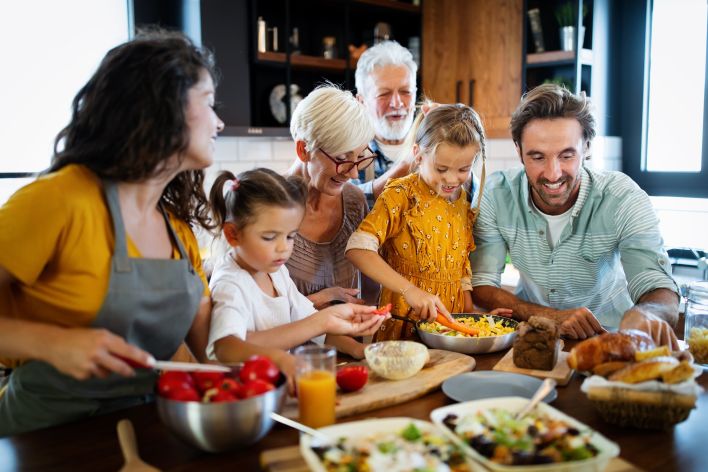 The expression, "It takes a village to raise a child", is true now more than ever. Sadly, the opiate epidemic has created a population of children whose parents are unavailable to provide them with proper care and custody.
Other situations that maybe preclude a parent from providing their child(ren) with care include: incarceration, employment or unemployment, criminality, substance abuse, CPS involvement, schooling, or if the parent is a minor without the ability to provide for their child.
If you are a relative or non-relative who is providing full-time care for a minor, you will need legal authority to make health, school, and legal decisions for the minor. A guardianship will provide you with the legal authority to make sure the child you are caring for is protected.
In Michigan, a minor aged 14 years or older can ask a Court to appoint a guardian. Further, the Court may appoint a guardian if one or more of the following circumstances exist:
The parental rights of both parents or the surviving parent are terminated or suspended by prior court order, by judgment of divorce or separate maintenance, by death, by judicial determination of mental incompetency, by disappearance, or by confinement in a place of detention.
The parent or parents permit the minor to reside with another person and do not provide the other person with legal authority for the minor's care and maintenance, and the minor is not residing with his or her parent or parents when the petition is filed.
All of the following:

(i) The minor's biological parents have never been married to one another
(ii) The minor's parent who has custody of the minor dies or is missing and the other parent has not been granted legal custody under court order, and;
(iii) The person whom the petition asks to be appointed guardian is related